Fussie Cat Premium Crystals LAVENDER Litter 5L X4
Save

Liquid error (snippets/product-badge line 32): Computation results in '-Infinity'

%
The No. 1 Choice Premium Crystal Cat Litter for Your Family and Pets
Fussie Cat Premium Crystals Cat Litter is able to absorb 40 times their weight in liquid with millions of micropores, this results in less frequent litter box changes. The owner of a single adult cat is required to change the litter only once a month.
Due to its highly absorbent and superior odor control, Fussie Cat Premium Crystals Cat Litter promoted a cleaner litter box because mould and bacteria are less likely to grow in our Premium Crystals Cat Litter than in other types of litter.
Fussie Cat Premium Crystals Cat Litter has no additives or chemicals added. It is 100% natural, biodegradable, non-toxic, environmentally friendly and extremely popular with single-cat or multi-cat owners.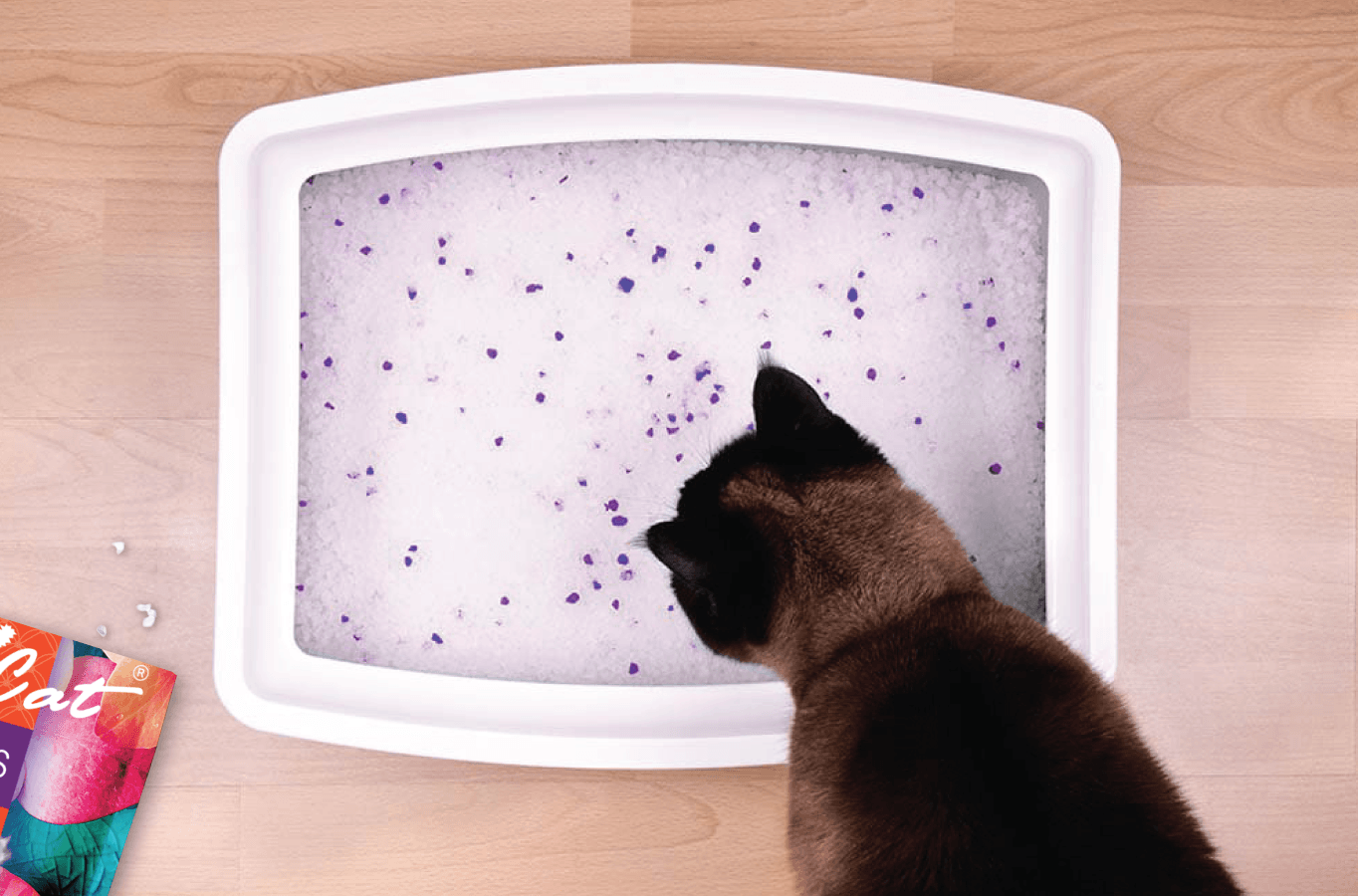 ONLY FUSSIE CAT IS GOOD ENOUGH FOR ME
3x More Absorbent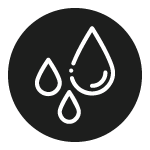 High Absorption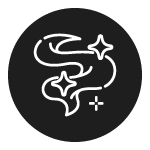 Tough on Odor
KEY FEATURES
Economical & long-lasting

Easy to clean & low maintenance

Easy to use

Superior odor control

Highly absorbent

Non-stick litter

No more urine to scoop

Environmental Friendly

Biodegradable

99% Dust Free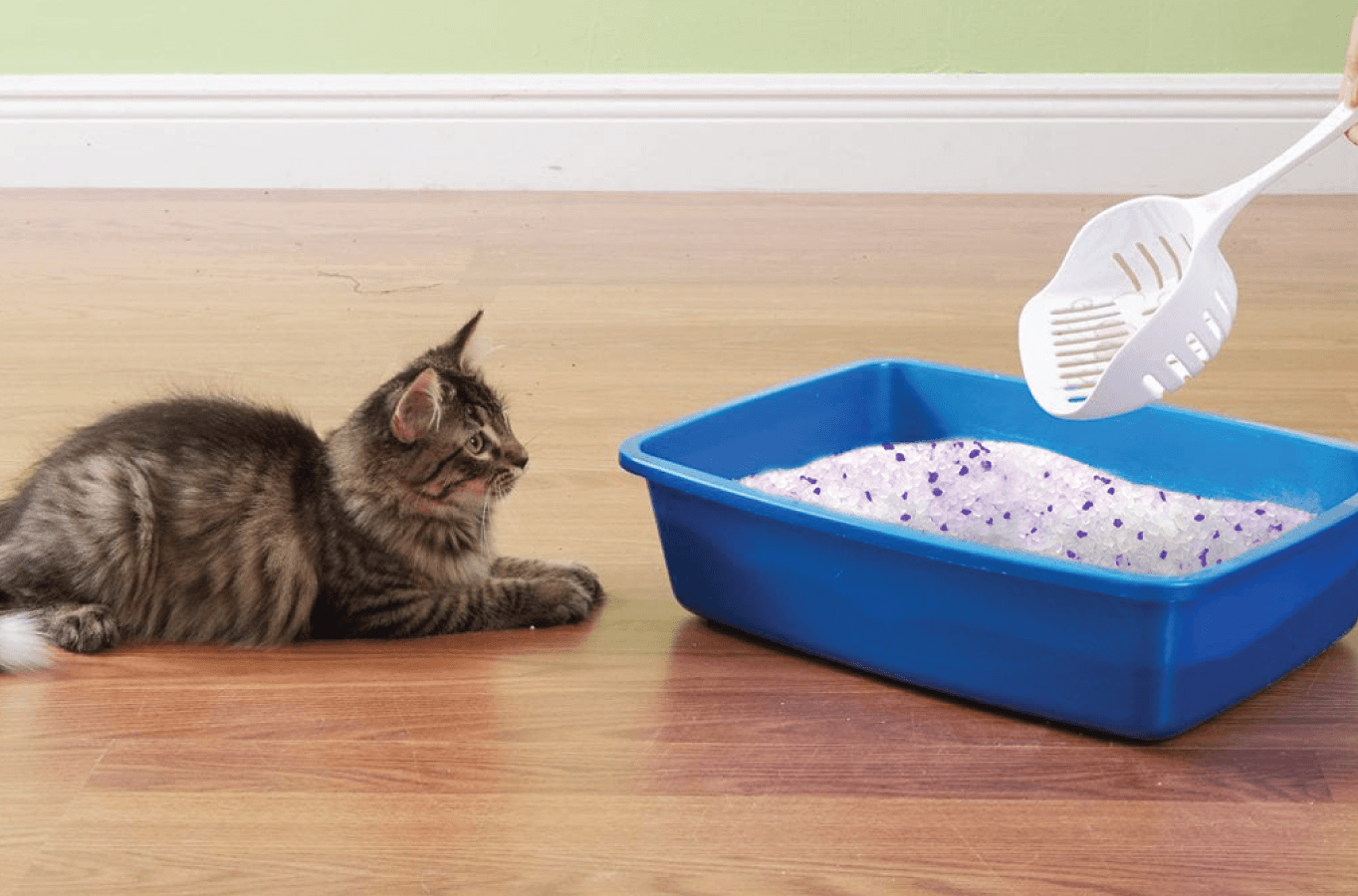 HOW TO USE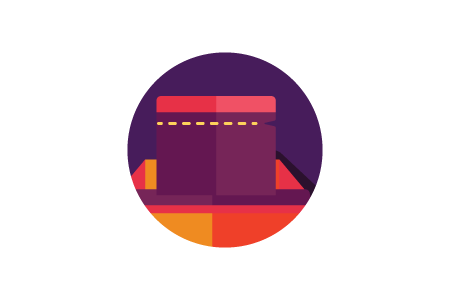 1. PREPARE
Sit the unopened bag in the box or tray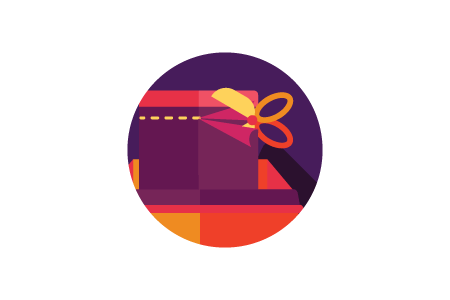 2. OPEN
Cut off the top and gently lay the bag down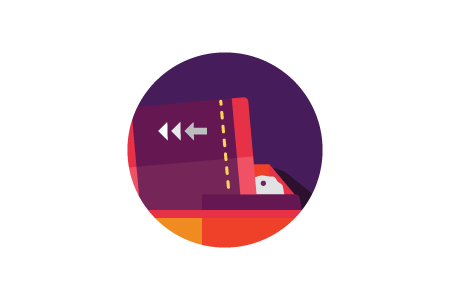 3. SLIDE AWAY
Slide the bag away from the litter, instead of pouring it out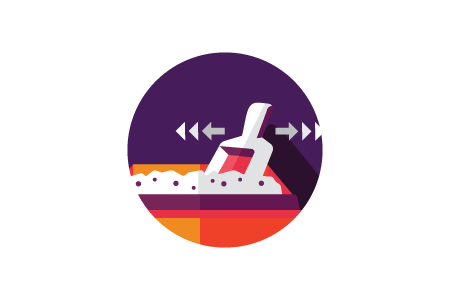 4. SPREAD
Gently spread evenly in the tray or box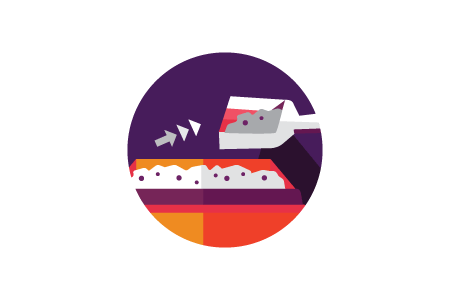 5. REMOVE
Remove solid waste regularly using a litter scoop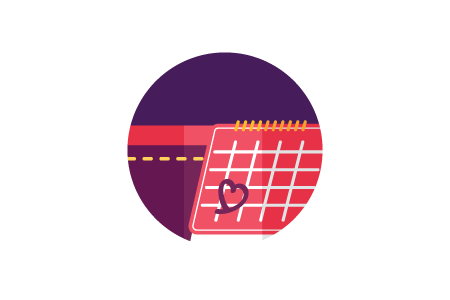 6. REPLACE
Replace completely every 2 - 4 weeks to maintain excellent odor control
TIPS
Occasionally stirring the crystal litter and raking out excess waste will extend the life of the litter and reduce odors. Stirring the litter will allow the litter to release moisture into the air (not urine, but water vapour).
NOTICE
- Thoroughly wash your hands after handling any soiled cat litter.
- Warning for pregnant and nursing women and people with suppressed immune systems: a parasite sometimes present in cat faeces may cause toxoplasmosis.
- Pregnant or nursing women should avoid cleaning litter boxes and handling any type of litter.
- Please consult your physician for more details.