Fussie Cat Bentonite Litter ACTIVATED CHARCOAL 10L X4
Save

Liquid error (snippets/product-badge line 32): Computation results in '-Infinity'

%
Fussie Cat Bentonite Litter Activated Charcoal
Fussie Cat Bentonite Litter Activated Charcoal is highly absorbent with superior odour control. It is the ultimate choice for cat owners who want a cat litter with excellent odour elimination. The low-tracking, 99% dust-free formula keeps litter inside the litter box for a cleaner house. It is also convenient for the cat parents to clean; simply clear away tightly clumped or dirty areas to leave unused litter pristine.
What Is Activated Charcoal?
Fussie Cat's activated charcoal is treated with high-pressure heat and steam, which creates millions of tiny surface pores that "activate" its outstanding odour absorbing abilities.
ONLY FUSSIE CAT IS GOOD ENOUGH FOR ME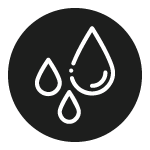 Highly Absorbent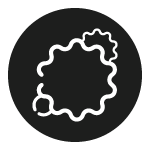 Hard Clumping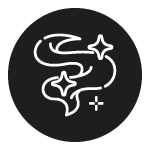 Odour Elimination with Activated Charcoal
KEY FEATURES
Superior Odour Elimination with Activated Charcoal


During the activation process, millions of nano-level surface pores will form around the surface area of the charcoal. These microscopic pores covering the surface area of each charcoal particle attract molecularly smaller solids, gasses, or liquids from the air to trap them inside. Fussie Cat Activated Charcoal Litter will trap the unpleasant smell and trap them into its pores.

Dust free, protect your cat's healthy and respiratory system 

Highly absorbent 

Hard clumping

Low tracking, pellets do not stick to cat's paws

Do not stick to the cat litter tray 

Economical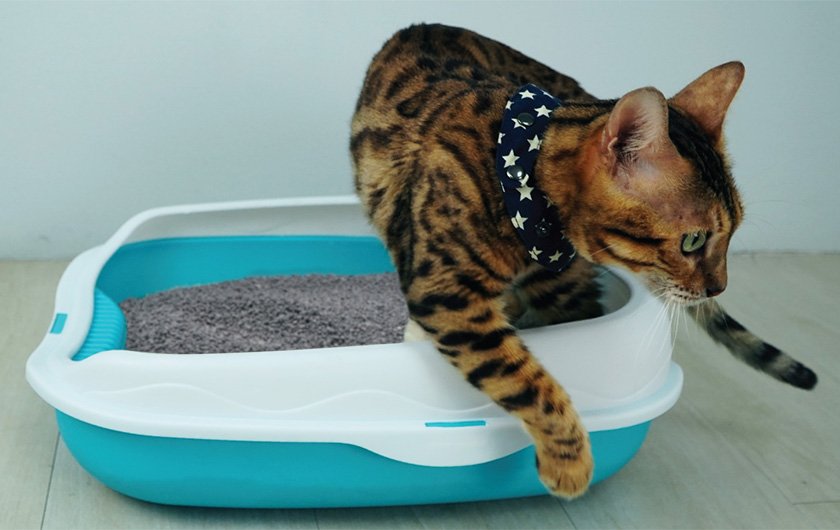 HOW TO USE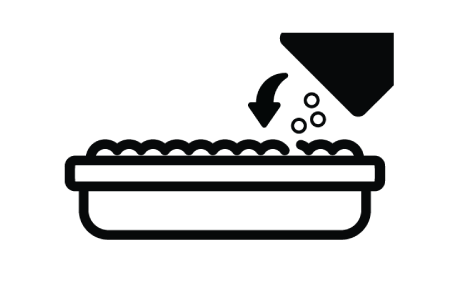 1. FILL
Fill your clean litter box with three to four inches of Fussie Cat Litter. For best results, do not mix with non-clumping cat litter.
2. CLUMP
Fussie Cat Litter quickly forms a clump around liquid waste. Remove clumps and solids daily and dispose in trash. DO NOT FLUSH. The rest of the litter stays fresh.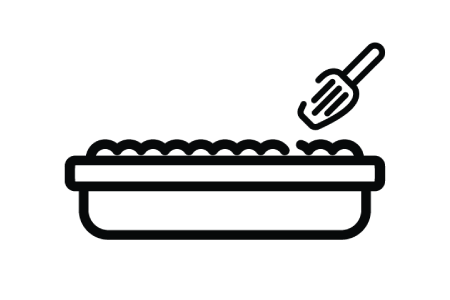 3. REFRESH
Add more Fussie Cat Litter to refresh your litter box each time you scoop. Maintain level of litter at three to four inches. Once a month empty entire litter box, dispose of contents in trash.